I Like What You're Doin to Me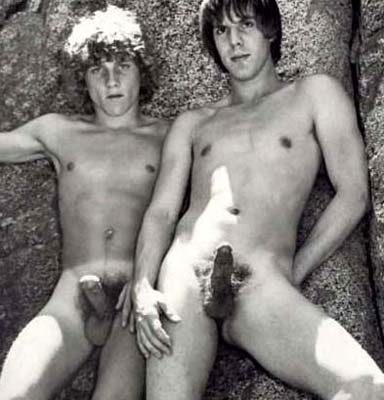 Ever since Sunday, when I posted this William Higgins video, The Class of '84, on eBay, I couldn't get one of the many disco tunes used in the film out of my head. So here, out of my head, and into yours - Young & Company's 1980 hit, I Like What You're Doin to Me.
I only regret I don't have a picture of the lovely and talented (and hairy and mustached) Guido Barbata, who has a nice 3-way with Justin Cox and Mike Harris after catching them doing it in the shower. It's the only known porn performance by this guy. The song plays through their scene.