Skatt Bros.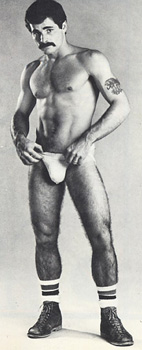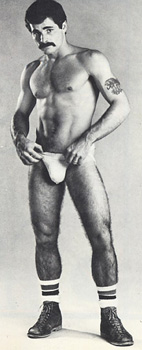 OK, so these pics have nothing to do with the
SKATT BROS
- but Two readers seemed to have correctly answered my reader's question (below) but I have yet to fully download a good version of thier big "hit" -
Walk The Night
- I thought the disconet version would be cool, but it has this cheesy refrain from
Relax
that i hope isn't on the regular 12 inch version I have almost fiinshed downloading - but now off to work!
OMG! Live At The Outpost is so bad, it's friggin' good!