have you seen my santa?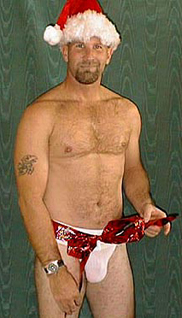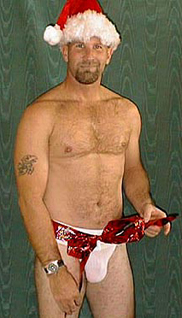 as happens often, i was actually looking for a hairy butt shot to quickly post before heading out into the cold, but beautifully sunny saturday morning, but stumbled upon this in my Xmas folder. And the funny part of that is that I actually found this guy's blog maybe a week ago, and forgot to bookmark it. We were eBay/internet friends of a sort some years ago; he sold a wide range of stuff. so now, i can't figure out where his webpage is!
so, your assignment today is....